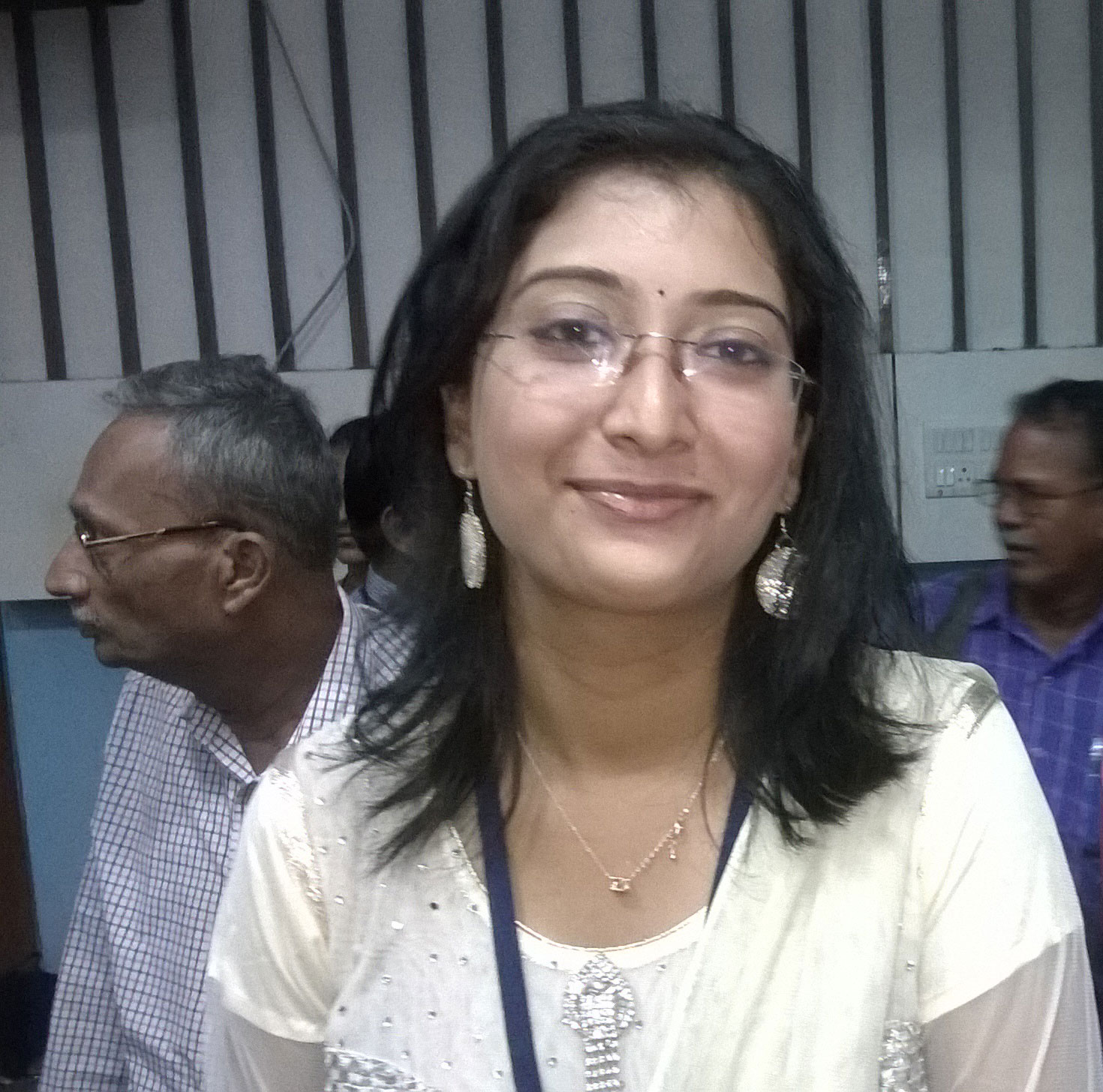 Sukruti Narayanan, of Telugu origin and a member of the Australian Labour Party, has made her bow in Telugu films as the second heroine. Amrutaramam, directed by Surender Konttadi is her debut movie to be released shortly in Hyderabad and other cities of Telangana and Andhra Pradesh. .
Sukruti Narayanan, married to an IT professional, is settled in Sydney, Australia. A chance meeting with the director Surender over dinner with the former Australian Prime Minister Kevin Rudd, gave her the unexpected break in films. She is a multi-faceted personality. Sukruti told this author that the director was looking for a 2nd heroine for his film while shooting in Australia and asked her if she would be interested in taking the role. "More than 30 girls were screen tested and I was surprised to hear that I had been selected".
Sukruti, a go getter, is well educated having an engineering degree topping it with an MBA. Sukruti is an engineering graduate with an MBA.  She picked up expertise in artificial intelligence and became focused on Robotics. Soon enough she became the President of Robotics and Artificial Intelligence Foundation (RAIF) in India. She is a communication strategist which landed her in a plum job, that of the Director of World Communication Forum (WCF), Switzerland. A singer trained in Carnatic music Sukruti presents varied interests in life from communications, to films to politics.
Currently, she is holding a senior position in an international telecom company in Sydney. Though passionate about films, she says it's going to be tough for her to pursue her varied interests. "I think I can find time for movies as also work for the labour party and pursue my career in IT, by being very choosy about the roles in films, that offer her good scope for acting. She has also been associated with the NGO Prime Point 'Foundation and the electronic magazine E-Zine and Robotics as master of ceremonies. The foundation, founded by a former senior banker K Srinivasan, has been giving awards to best performing parliamentarians for the last 10 years from out of Chennai, the last function being held at the Raj Bhavan , Chennai, which Sukruti anchored as the master of ceremonies.
A very cheerful and bubbling personality, always smiling, Sukruti, is easily approachable and makes friends with everyone. Her being multi lingual is a big advantage to the film industry as she can speak Hindi, Tamil, Telugu fluently. A star in the making to look forward to in years to come.