The Belgaum Animal Welfare Association (BAWA): Saving And Rescuing Animals
By TFP Staff
Jan 23, 2020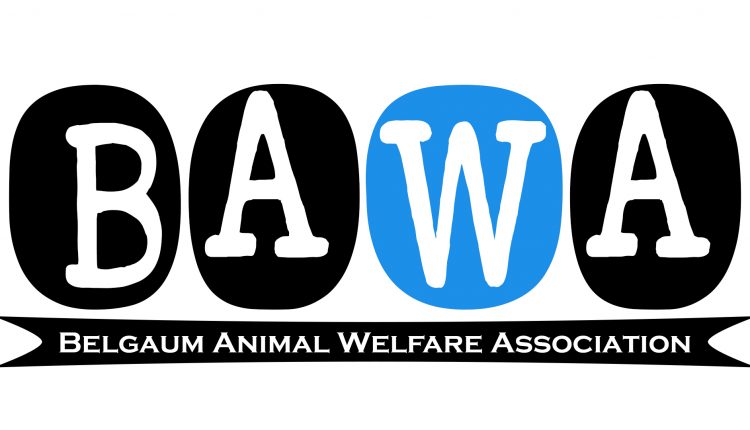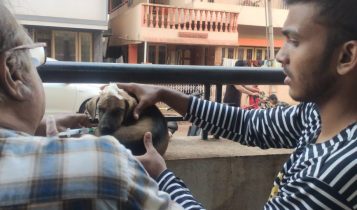 The Belgaum Animal Welfare Association (BAWA) formed on Nov 5, 2019 treats abandoned animals, and those injured in accidents and hit and run cases. The day-to-day operations and responsibilities are managed by three Directors and they are Varun Karkhanis, who runs the FB page of Belgaum Social Network (BSN); Amit Chivate, an ex PETA volunteer in Bengaluru, who used his spare time every weekend working with them. He's now settled in Belgaum since the last three years and manages his factory and spares time for animal welfare. Abhijeet Samant, another of the Directors with BAWA is a businessman.
There are a host of volunteers and they too help in rescuing stray animals injured in hit and run cases or involved in any other accident. The volunteers associated with BAWA are: Megha, Neha, Pramod and Shreyas.
The rescued animals are taken to a veterinarian and treated for their wounds and for every one visit Rs.200/- spent and they attend two cases each day across the entire city. None of the animal injury cases go unattended, and Team BAWA travels all parts of Belagavi and they have also rescued wild animals like the striped cat, eagles and even monkeys. When wild animals are injured BAWA coordinates with the forest department and the necessary action is taken.
The rescued animals need a mode of transportation and BAWA is in the process of getting a detachable portable carrier to be attached to a two wheeler and it can carry one animal in it. The four primary objectives of BAWA includes sterilization, vaccination (anti rabies shot), care and adoption. The adoption of stray animals like abandoned puppies and kittens is encouraged and we request the general public to get in touch with us
For account details funding can be given both in cash and kind, working, non working and other professionals can make donations and the money is used for food and medicine of the injured animals.
*Contact: +91 76250 62664