Ankola in Uttara Kannada (U.K.) District of Karnataka Finally Gets Nod For A Domestic Airport
August 05, 2020
By The Flag Post Staff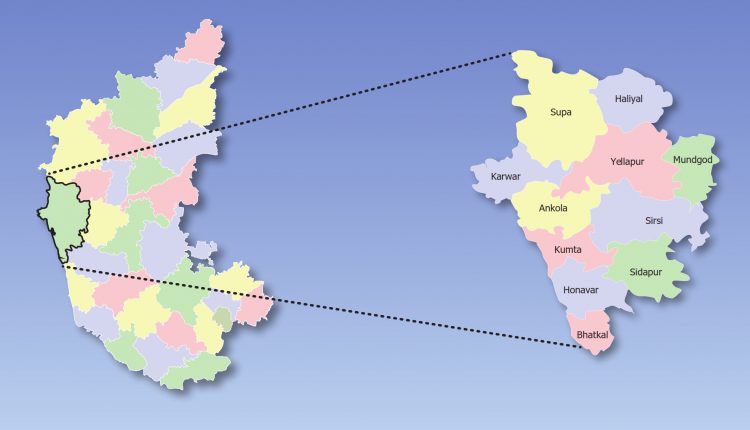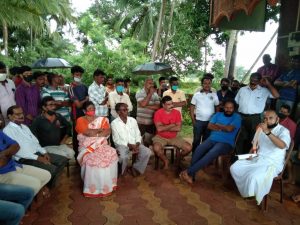 Uttara Kannada (U.K) district in northwest Karnataka is strategically located and hence many development projects have been sanctioned there. The long pending demand of the people of (U.K.) district finally came true in July this year when the domestic airport got sanctioned at Alagiri village of Ankola taluka. The naval seabird project at Karwar has put the district and the nearby villages on the map of the world.
The people in the villages of Bhavikeri, Belakeri and the surrounding areas had given up their lands for the Seabird project. After the naval project, Ankola taluka, will now get an airport at Alagiri village and a total of 97.10 acres will be lost by the farmers for the airport development. The lands are fertile the farmers make a living out of their limited resources by growing  coconut, arecanut, paddy and other commercial crops.
Ms. Mohini Naik, a resident of  Seabird colony, Hattikeri village near Belikeri cross, also a  social activist and a JD(S) worker had to say that  "the villages nearby have had to face the brunt of development and have lost their fertile land for big projects undertaken by the government. Till date, no real jobs have been given to the local people displaced by the Seabird project and now the upcoming airport will make matters worse. There has been no real change in the lives of the people with big projects coming and the locals getting small jobs. And even the compensation is given over a period of time and nothing really is left in the hands of the people. A small plot given for a family of 10 members means nothing. The government should settle the people through proper rehabilitation and resettlement (R & R)".