Book Release: BlueRose Publishers launched "Atrocity" written by Ann Alexander
Review By SriKrishna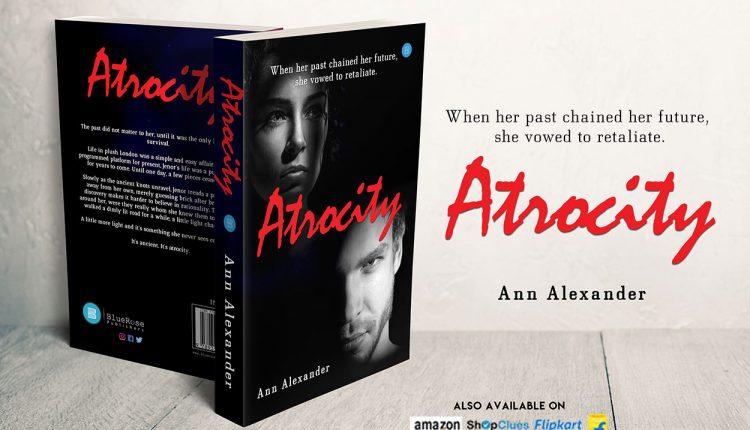 For a first attempt at writing a thriller at such a young age is a good one and Ann Alexander has indeed made an effort to put in all the ingredients that would keep the reader engrossed.
She has sought to paint characters very lifelike and the 517 page book at times does tend to meander along though she has made efforts to keep the reader's interest absorbed all through the story.
Jenor who is the central character in the book is indeed portrayed well as an individual with an independent mind and  hard  hearted.
The story revolves around the travails of Jenor who experiences various events in life making her a tough person who is always coming in and out of dreams.
 At places the novel slips into abstraction and there are times when the reader is left to guess whether the central character Jenor is having a dream or experiencing something in real life.
All in all it is a good effort at penning a mystery novel though probably with more years of writing the author may definitely come up with a thoroughly absorbing story.
 Published by BlueRose
Pages:517
Price: Rs 590
Distributed by: BlueRose, Amazon, Flipkart and Shopclues.